SITECH Intermountain UAS Solutions
SITECH Intermountain offers the most comprehensive portfolio of construction technology systems, services, and solutions available to the construction markets.
One of our most exciting offerings is Unmanned Aircraft Solutions. SITECH Intermountain UAS Solutions are designed to dramatically reduce time and cost while providing superior data and service, all in the safest application.
Reduce Time: Collect more data much faster than traditional survey & quantity measuring methods.
Reduce Cost: SITECH Intermountain offers several UAS solutions spanning a wide range of applications.
Superior Data: Analyze more detailed topography data than traditional survey & quantity measuring methods.
Superior Service: Dedicated Pilots and Support Specialists guarantee quality results and rapid response times.
Safest Application: Avoid rugged, hard to get to and hazardous terrain.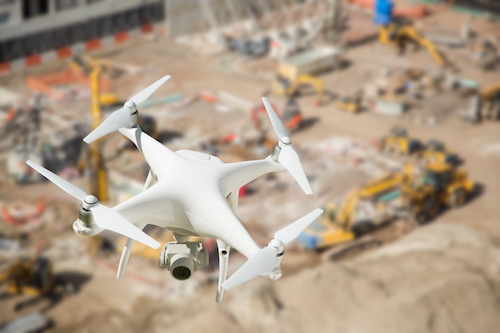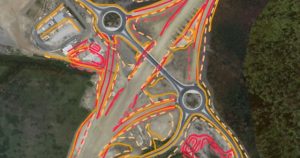 Construction
Monitor construction projects to increase productivity
Detect breaklines and check embankment slopes
Perform cut/fill differences
Measure stockpile volumes and assign material types
Compare plans to as-built
Maintain regulatory compliance
Landfill
Monitor compaction passes to increase productivity
Measure quantity projections
 Compare plans to as-built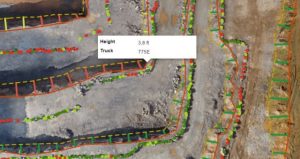 Mining & Quarry
Monitor production & efficiency and ensure safety & compliance
Measure stockpile volumes and assign material types
Get haul road analytics to optimize fleet fuel consumption and traffic
Plan blasting and track changes over time
Monitor heights of high walls
Detect non-compliant safety blocks and berms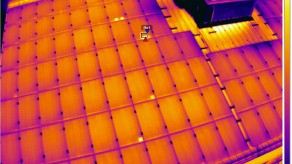 Infrastructure
Map, inspect and document progress
Oil & gas flare stack inspections
Wind farm blades inspections
Bridge inspections
Pipeline and Rail line monitoring
Disaster monitoring
Agriculture inspections
Power transmission tower and line inspections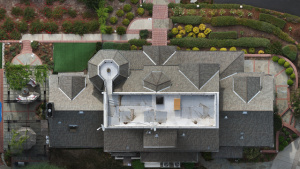 Insurance
Collect high-resolution imagery of customer properties
Eliminate the need to climb on property
Gather accurate measurements and damage assessments
Improve underwriting by accurately determining property conditions
Analyze high-resolution terrain data for more accurate flood modeling
Reduce inspection cycle time
Settle claims faster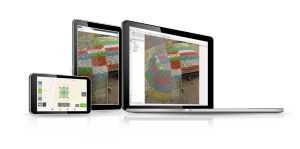 Pix4D
Advanced photogrammetry
Advanced photogrammetry software uses images to create professional orthomosaics, point clouds, models and more.

Aerial Data into Business Intelligence
Cloud-based survey planning, cloud data processing, analytics, and reporting, all within a workflow that enables companies to integrate aerial data into their existing business processes and systems.