Your Construction & Mining Technology Provider in Utah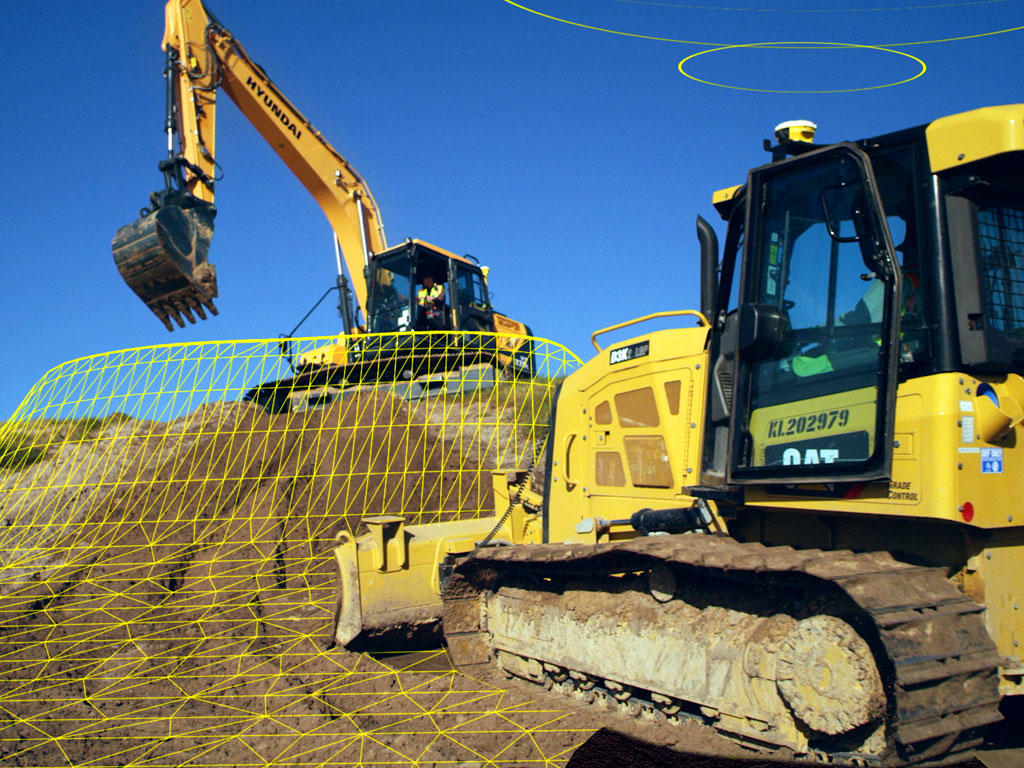 Trimble Platform as a Service (TPaaS)
Trimble Platform as a Service is a flexible, all inclusive and connected construction solution bundled into a predictable contract.

Try our TPaaS ROI Calculator


Download TPaaS Brochure

Who Says You Can't Have It All?
Imagine getting instant upgrades all at once. Then add construction cloud services and world-class support to keep your operations current and optimized, without the costly upfront investment.
Forget Future Proof. Think Forever Proof.
Trimble Platform as a Service is the first and only construction technology subscription of its kind that allows you to forever proof your business on your terms—all for one affordable monthly fee.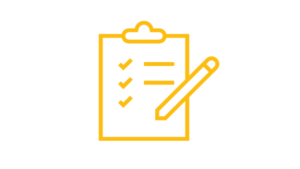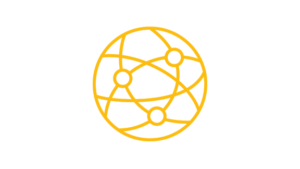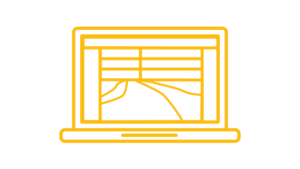 Get More Done
Be more productive
The most recent version of Trimble hardware and software is included at the time of purchase
Free upgrades to the latest technology to be more efficient and finish jobs faster
Minimize downtime
Local SITECH construction technology providers are your boots on the ground support
SITECH keeps you up and running with service, support, and replacement units
Reduce Costs
Unpredictable technology costs are a thing of the past
Accidental damage repair, parts and labor expenses, initial training costs and support fees are all included
Save Time and Money
Easily track and manage machine control and site positioning data and technology across project sites
Shift CAPEX to OPEX with one low monthly price
Keep track of the location of your devices and machines
Manage hardware, firmware and software versions efficiently
Monitor operations to keep the job on track and keep costs down
Forget about warranty expirations—your hardware and software is always covered
Flexible technology solution to fit the needs of your business
Upgrade to the latest hardware and software for the duration of your agreement, including a full factory warranty and repair or replacement of accidentally damaged hardware. Based on your needs, choose any combination of bundles: