Machines move dirt, but information moves mountains.
Optimize design-construct processes and collaborate more effectively with designers. Dig into data rich 3D models and you'll execute projects more efficiently than ever before.
Trimble can show you real production in real-time. And help you align assets and drive the best results for all your projects. So you have the on-site awareness you need to move people, machinery and mountains.
Stay informed and stay profitable with software from Trimble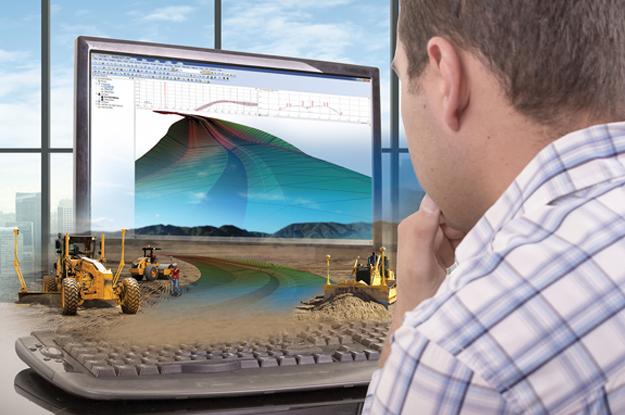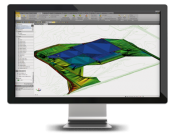 Business Center – HCE
Powerful tools help you create accurate, integrated 3D models for sites, highways and marine applications quickly and easily. Make better decisions, decrease costly mistakes, and increase efficiency in the office and on the job site.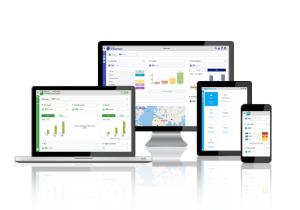 VisionLink Unified Suite
No matter what your operational needs are, VisionLink Unified Suite applications can help you reduce costs and increase efficiency. VisionLink offers a unified view of health, location and productivity for your fleet, regardless of manufacturer.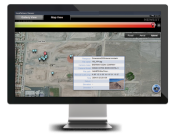 Connected Community
Connect everyone on the job – from the owner to the operator – so your project is on-time and on-budget.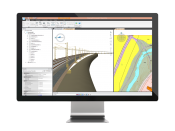 Novapoint
Efficiently design complex 3D models of infrastructure projects for precise, consistent and sustainable results.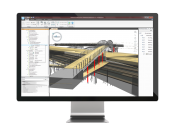 Quadri
Share 3D project models for seamless collaboration between planners, designers, contractors and project owners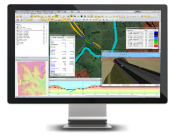 Quantm Alignment Planning System
Plan a new high speed, freight, or passenger rail project, or a new highway project, more rapidly with lower construction costs.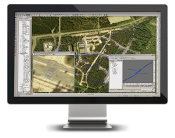 Tekla Civil
Powerful database-driven civil engineering software for linear and site design projects.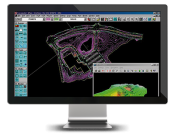 Terramodel
Trimble Terramodel software is a powerful software package for the surveyor, civil engineer or contractor who requires a CAD and design package with integrated support for raw survey data.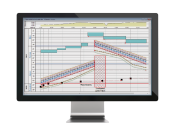 TILOS
Robust scheduling software for linear infrastructure projects that combines time and distance into one graphical view.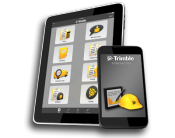 Trimble Contractor
Buried in paperwork? Get rid of the hassle and start using Trimble Contractor for your construction business.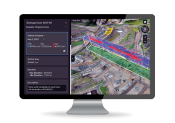 Trimble Stratus
Trimble Stratus software helps civil contractors use drones to map, measure and share accurate information about their worksites and assets. With Stratus, you can make quicker decisions, avoid mistakes, and grow profits by always having the right information on hand.