Machine Control SystemsTake the guesswork out of earthworks.Click HerePaving Control SystemsPave the way to better profitsClick HereReal-Time InformationWirelessly Reporting From the FieldClick Here
Previous
Next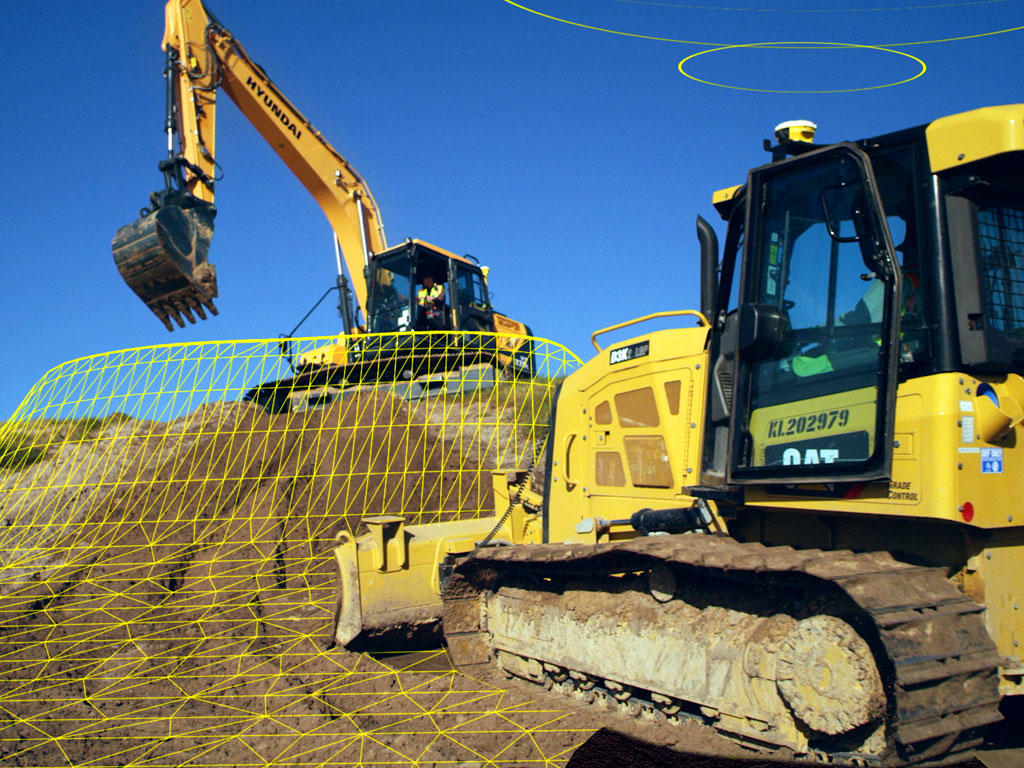 Trimble Platform as a Service (TPaaS)
Trimble Platform as a Service is a flexible, all inclusive and connected construction solution bundled into a predictable contract.
Who Says You Can't Have It All?
Imagine getting instant upgrades all at once. Then add construction cloud services and world-class support to keep your operations current and optimized, without the costly upfront investment. Learn More
SITECH Intermountain UAS Solutions
SITECH Intermountain offers the most comprehensive portfolio of construction technology systems, services, and solutions available to the construction markets.
One of our most exciting offerings is Unmanned Aircraft Solutions. SITECH Intermountain UAS Solutions are designed to dramatically reduce time and cost while providing superior data and service, all in the safest application.
Reduce Time: Collect more data much faster than traditional survey & quantity measuring methods.
Reduce Cost: SITECH Intermountain offers several UAS solutions spanning a wide range of applications.
Superior Data: Analyze more detailed topography data than traditional survey & quantity measuring methods.
Superior Service: Dedicated Pilots and Support Specialists guarantee quality results and rapid response times.
Safest Application: Avoid rugged, hard to get to and hazardous terrain.
busybusy – Time Management Software
No matter what your time tracking needs are, busybusy's app and cloud-based software can help you reduce costs and improve productivity. busybusy allows companies to track time with individual employees, by just the supervisors or by turning any phone or tablet into a kiosk for the easiest, most accurate timekeeping in the construction industry regardless of the job site.